Welcome to our blog
With spring well on the way, we are all about new beginnings, a fresh outlook and newborn lambs and calves in the pastures! It is with great pride that we showcase our new website that captures the essence of Waitomo Boutique Lodge.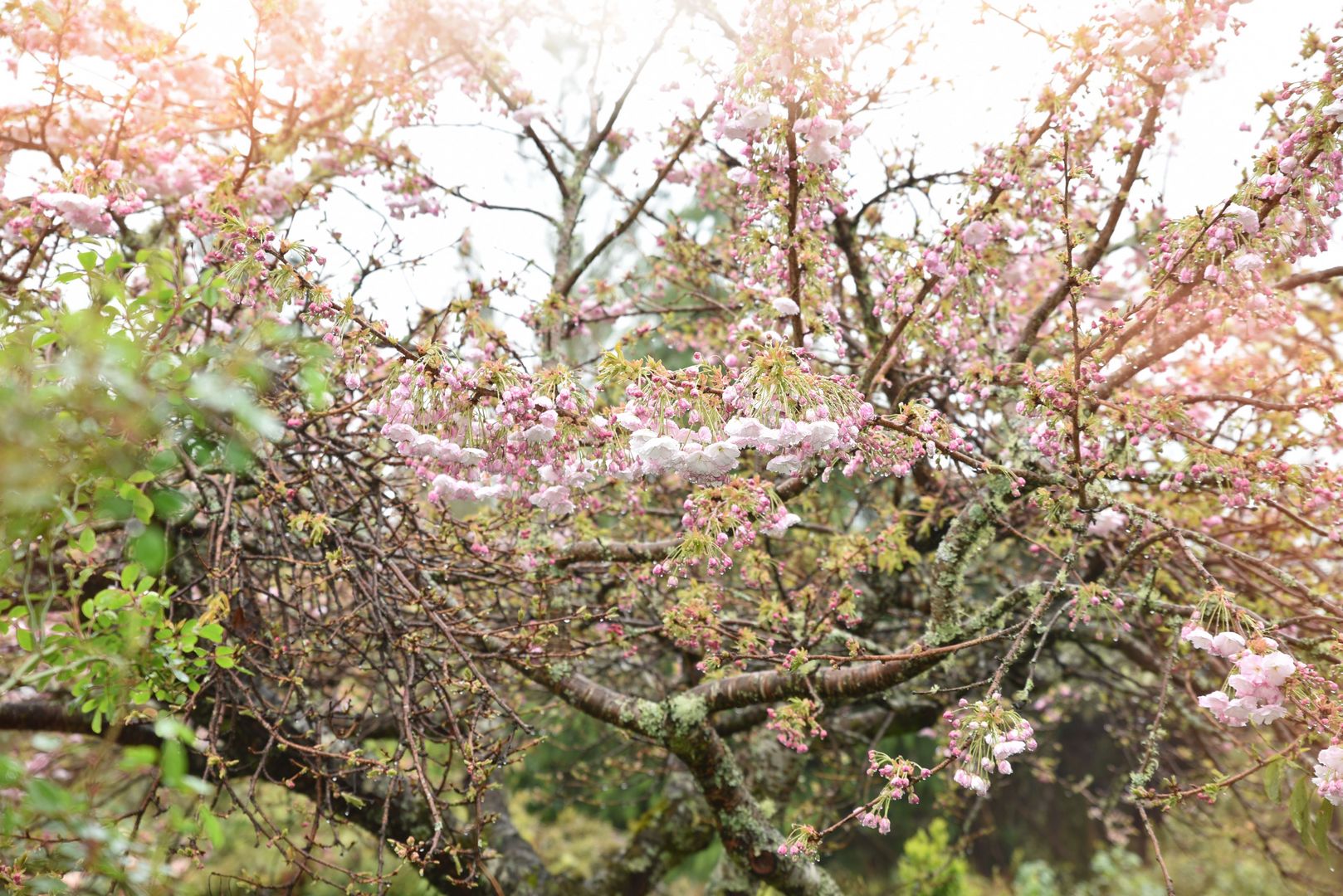 We have had a busy month with guests and a wet month on the farm but still romance in the air for our guests, Brody and Caroline. On Wednesday the 5th Oct, Brody asked Caroline to marry him on the bridge amidst the luscious gardens of "Montrose Estate" and she said "Yes"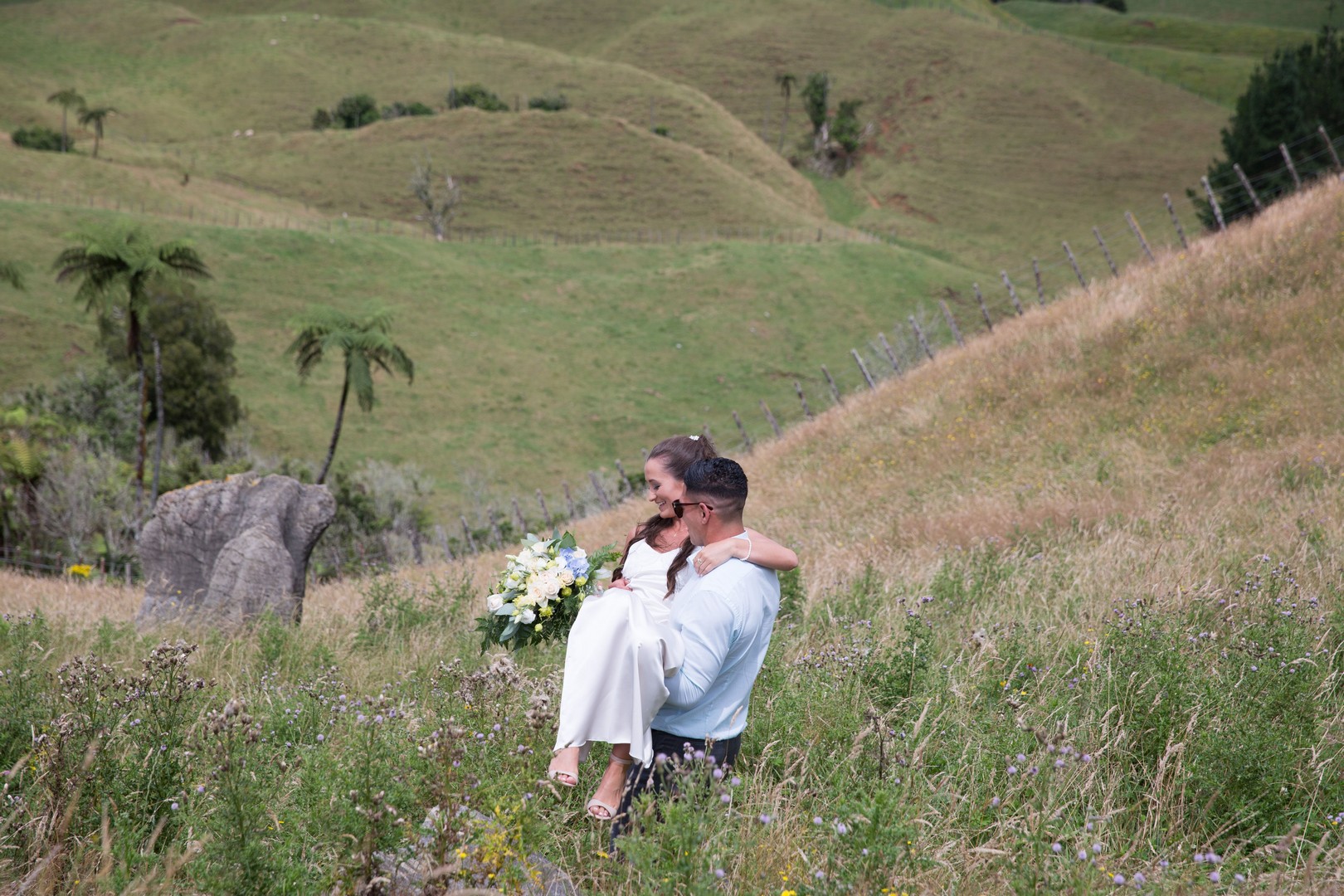 .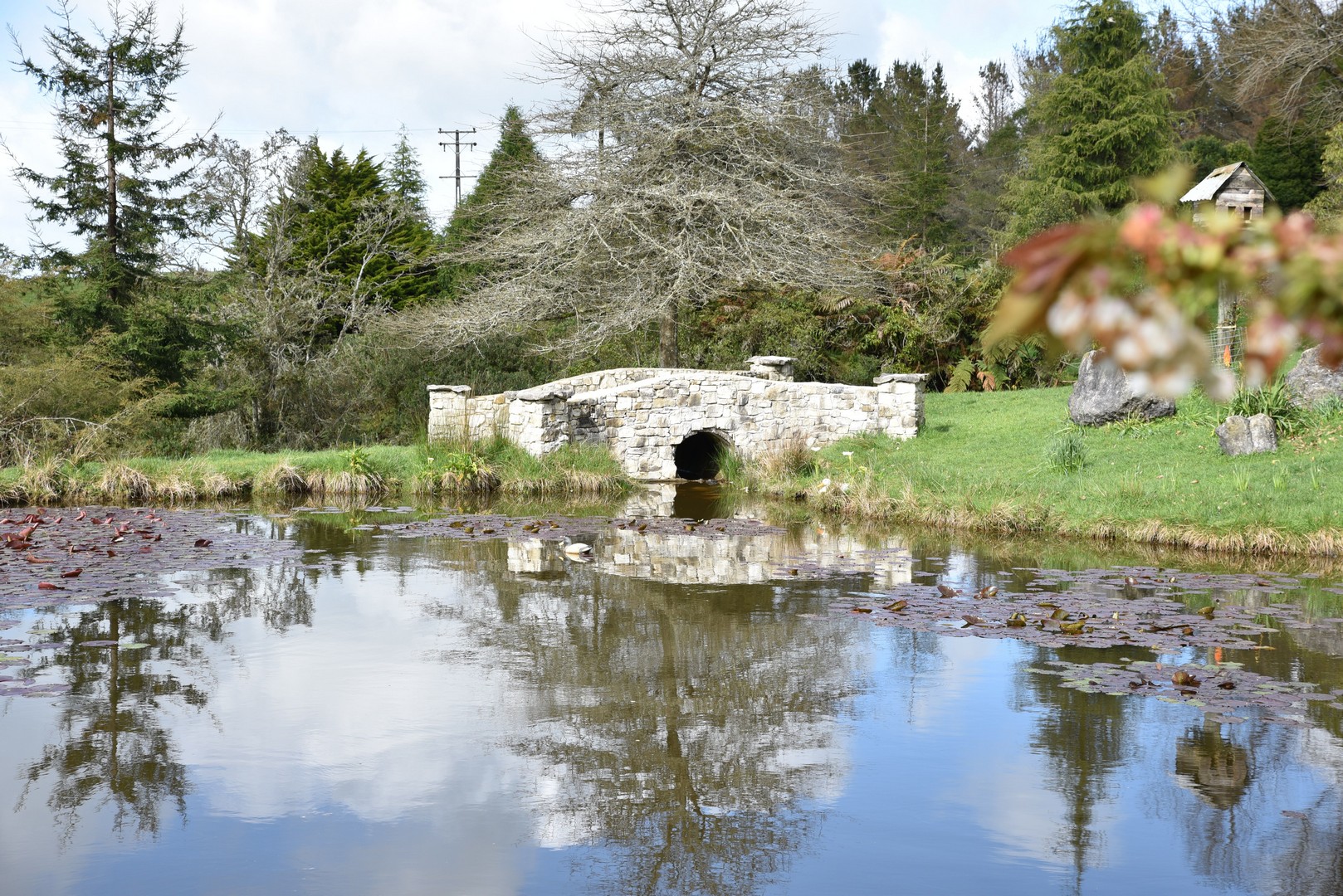 Hello Autumn, Thank you to all the visitors over the summer, It was a fantastic summer for the farm asd we had plenty of ran for the grasses and the therefor plenty of feed for the cattle and sheep.
Coming events -
- Waitomo Sports day Saturday 25th March - Te Kuiti Shearing Championship and the NZ Big Muster (Running of the Sheep) Saturday 1st April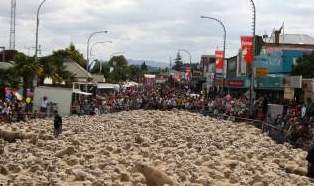 - Waitomo Trail run - Saturday 29th April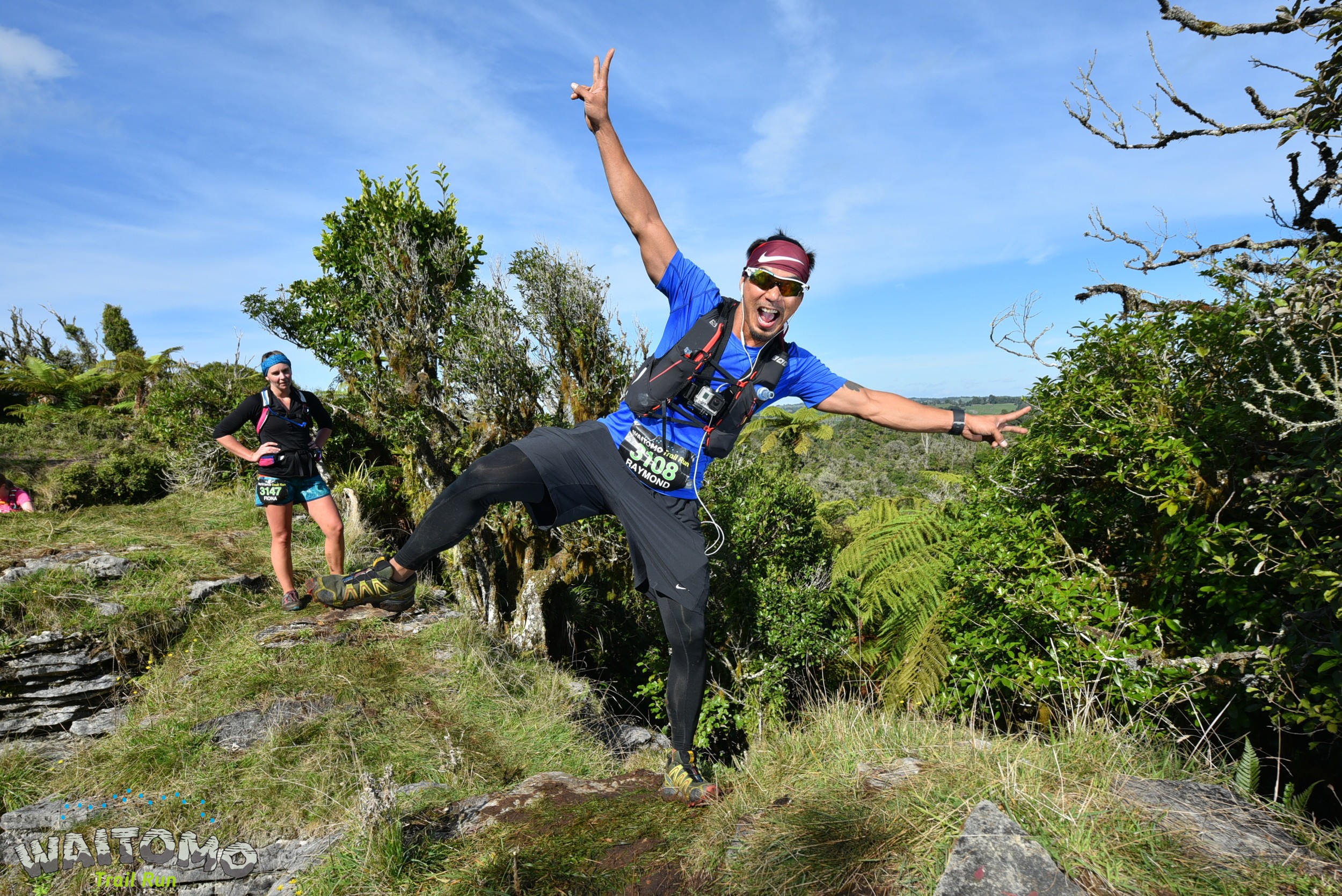 Our busy summer season has ended with a cracker. Congratulations to Our second marriage proposal! Yes Paul asked Pelin while out running this event (Waitomo Trail Run), in the Marakopa Tunnel, along the Trail run and she said "YES" They came back to the "Waitomo Boutique Lodge" and celebrated with a glass or two of Champaign while taking a long deserved spa .
---