---
Maori Culture - Pa Harakeke
Pa Harakeke show cases the world of Harakeke and the role it played in the life and traditions of the Maori. Harakeke is unique to New Zealand and is one of our oldest plant species. Harakeke Species There are two identified species of harakeke in New Zealand. Harakeke or common flax (Phormium Tenax) is found throughout the country. It grows up to three metres high and its flower stalks can reach up to four metres. It has seedpods that stand upright from the stems. The other type is Wharariki or mountain flax and is found both at altitude and along exposed coastlines. It never grows as large as common flax, rarely reaching more than 1.6 metres. Its seedpods hang down. Within each species, there are numerous different varieties of flax. Some have drooping, floppy leaves while others grow as stiff and upright as spears. Flax flowers can vary in colour from yellow to red to orange.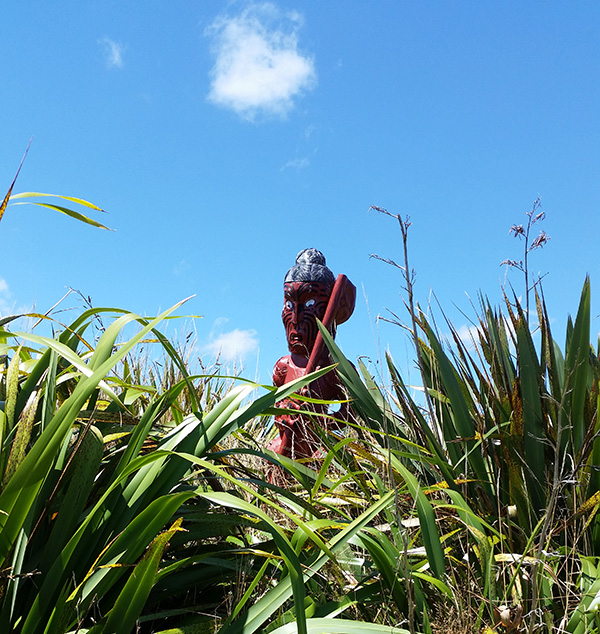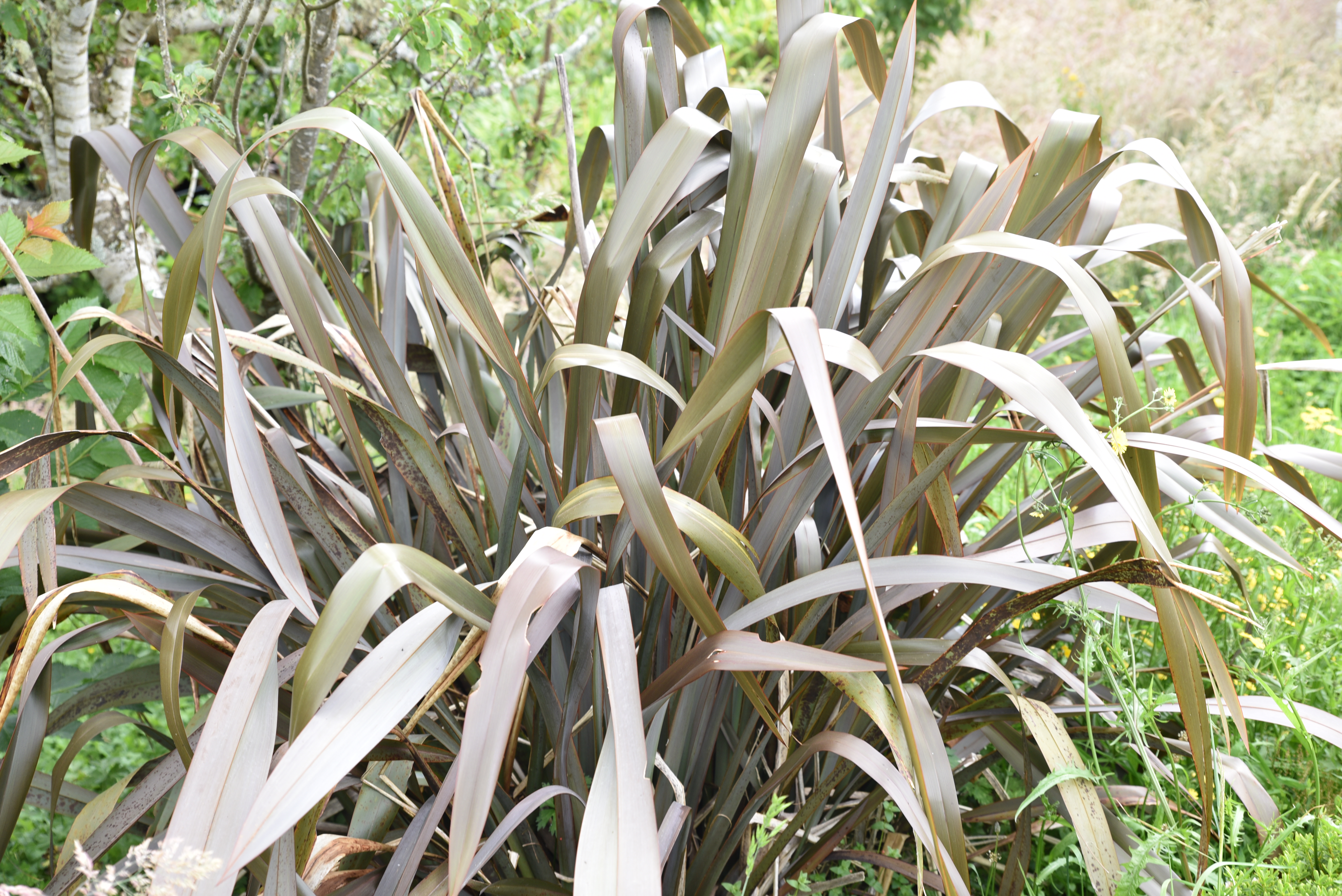 STORIES, MYTHS AND LEGENDS
Brief Overview
Here is a brief overview of each of the 10 stories Story One - Haware the Giant A true story of a child who grew to become an eight foot giant and performed great feats of strength Story Two – The Death of Peehi A true story of a Ngati Rereahu chief Te Peehi who was killed by the Kahupungapunga people Story Three – The Great race A true story of a foot race between two rival chiefs, Te Kanawa and Tu Te Tawha, and the thrilling finish which is still talked about today Story Four - Kahu's Recovery A true story of faith and courage of the chieftainess, Kahu Pekarere who recovered from a serious illness and named the mountain Pureora after that incident Story Five – The Caress of Rukutia A true story of cunning and deception with the chief Wheto being lured away by two beautiful sisters to his eventual demise Story Six - Tanekaha A Ngati Rereahu legend about the Tanekaha tree and how it gained the qualities of strength and durability Story Seven – The Birth of the Chief Rereahu A true story about the birth of the Chief 'Rereahu' and how he came by his name Story Eight – A Lovers Tale A true story about Te Toopu who eloped with Pera the ninth wife of the warrior chief Te Kooti and the eventual showdown between the two warriors Story Nine – The Arrival of Te Kooti A true story about the arrival of the warrior chief Te Kooti in the King Country and the challenge laid down by the elder Te Ra Karepe left in the village of Paraharaha with only women and children at his side Story Ten – Tree Top Lovers A true story about two cousin lovers Tutakamoana and Rangipare who were both betrothed to others but decided to elope taking refuge in the tree tops.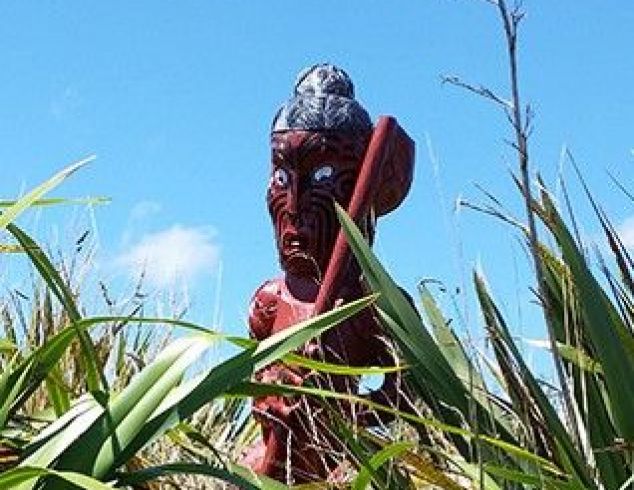 "Right from the start, the hosts welcomed us into their stunning home. A great atmosphere, away from the hustle of life. The rooms were beautifully presented. The food was outstanding with the hosts going out of their way to..." - Catherine B
More Reviews