---
Farm Tour
Montrose Farm Tour
Montrose Farm is the home of the Miln family, who have cared for this large traditional working farm for three generations.
The Montrose Farm boasts 2,500 acres of rolling green plateau pasture, which is the home of around 2000 head of beef cattle and between 1,000 and 2,500 sheep, depending on season.
The 2,500 acre farm is spectacular and guests are welcome to roam the property, enjoy the views and experience the feeling of absolute privacy without another soul for miles. Explore rare and beautiful native bushland, take part in farm activities and indulge in excellent trout fishing or hunting.
The family is committed to an environmentally sensitive approach and takes pride in its care of the land, sustainable farming practices and our healthy livestock. Much of the food enjoyed by guests is organic and produced on the farm. Our aim is to breed the finest stock for the most delicious meat and best quality wool, and to provide world-class accommodation with relaxed, Kiwi hospitality.
Montrose is a working farm. Guests can enjoy a farm tour, walks & picnics by prior arrangement. The farm also has 120 hectares of original natural bush with good walking tracks – enjoy a day out & be back at the estate in time for dinner. There is also hunting available with guides available by arrangement.
Take yourself off the beaten track and create the memories of a lifetime at Waitomo Boutique Lodge - and enjoy a Waitomo farm holiday.
Sheep & Cattle Farming
You are invited to join us in experiencing the farm, and get a real feel for what farming -life in New Zealand is all about.
Explore our beautiful farmland with a knowledgeable guide, learning about Montrose and our historic sheep and beef station.
Rodney, lovingly cares for the farm and spends most of his days working the land in classic Kiwi style. He loves the wide open spaces and opportunity to create something special with this uniquely wonderful piece of land.
Montrose farm covers 2,500 acres and is home to a variety of animals, including Hereford cattle and 1,000 – 2500 (depending on season) Romney sheep dotting the emerald-green rolling grasslands. Our sheep are Shawn twice annually, and our Montrose wool is featured in products throughout New Zealand.
A sheep shearing and working dog demonstration is included in the farm tour. Dependent on the workload of the farm, a shearing and dog demonstration may be done on the morning after the main tour.
During the August to October period is lambing season, so there is no shearing. If you're visiting during this time you may have a special opportunity to hand-feed a new-born lamb!
Native forests
Montrose Farm's 2,500 acres of private land includes ancient forests, backs onto the Tawerau Forest and the Waipupa reserve and there is little shortage of choice when it comes to choosing a route for exploration, walking or biking.
The Montrose estate is home to a number of native fern forests, featuring the famous New Zealand silver fern. Enjoy a relaxing exploration of our various flora on the property, and slightly more strenuous tramping expeditions are also available for the adventurous at heart.
Montrose Farm is the half way point & summit of the Waitomo Great Walk. This spectacular Lost World-like walk takes you through bush that the Department of Conservation says is "the last limestone country bush in its original state". See waterfalls that plunge into crevices & disappear into the ground, bluffs covered in glow worms & massive gorges with untouched flora. Undertake the full 3-day walk, with comfortable huts along the way, or a shorter section.
Head off and walk the hills to experience the native birdsong and the distinctive smell and texture of the Podocarp forest.
We proudly utilise much of what we grow on our land, collecting various mushrooms from the pastures, foraging the streams for watercress, traditional Maori herbs and ingredients such as wild kawakawa, horopito, pikopiko frond and karenga - all ingredients sourced from the farm's 120 hectares of pristine natural forest area where they grow wild. Everything from stinging nettle to wild tree tomatoes can be found and used in our menus and experiences.

Walking maps are available from the lodge on arrival for you to explore on your own.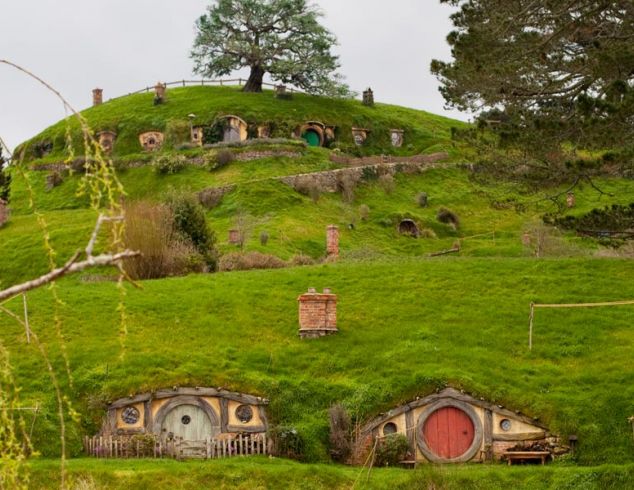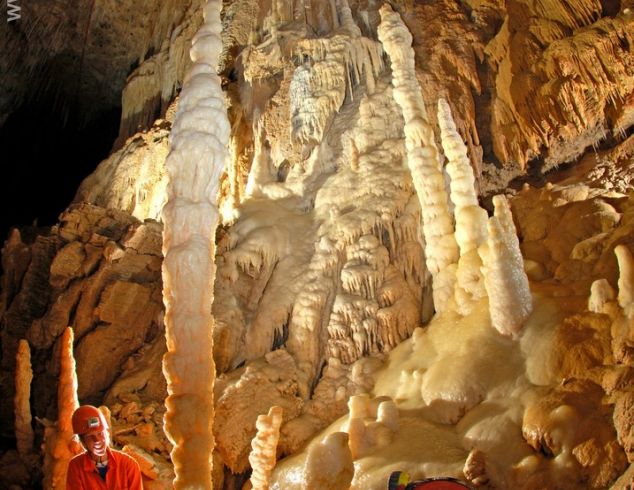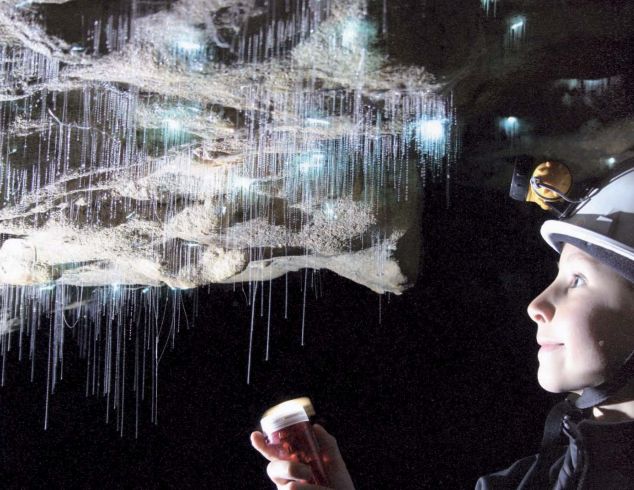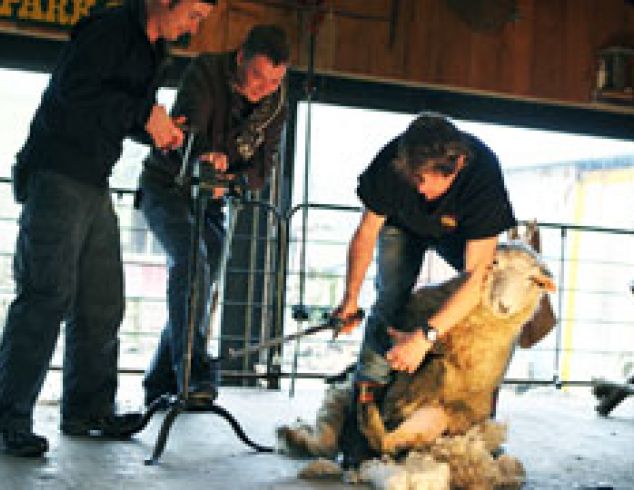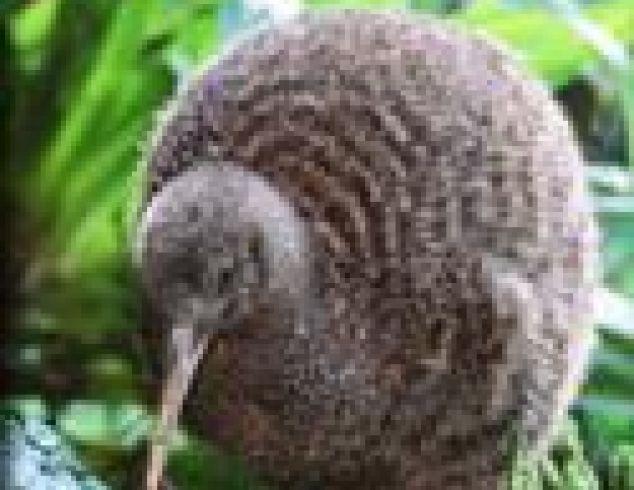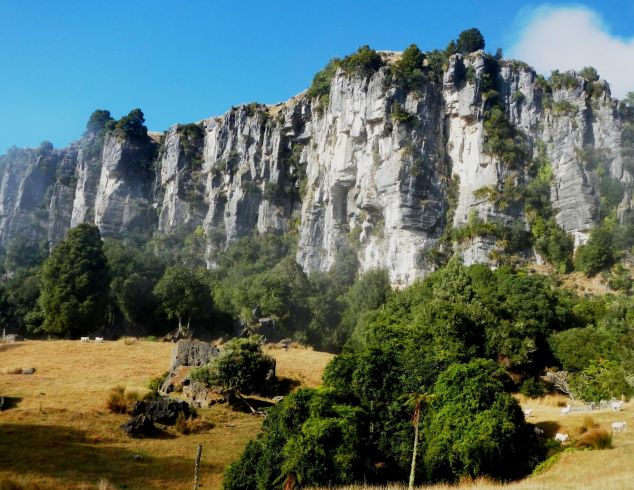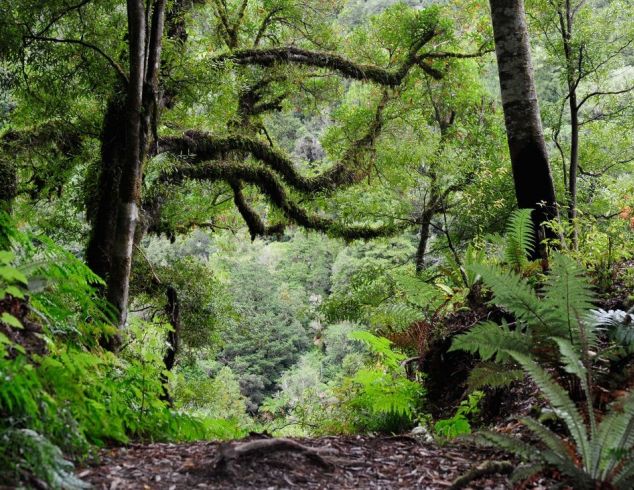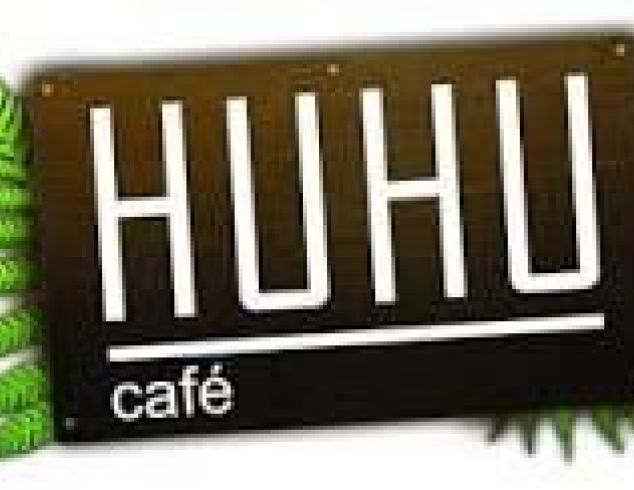 "The very perfect stay where the grass can never be greener in the shire! We absolutely enjoyed our stay with Leanne and Rod, and their beautiful family - fantastic host. The view over the front of the house is absolutely stunting" - Teongho
More Reviews